2015 CCBC Ski Preparation Clinic held in Northern BC
The Caledonia Nordic Ski Club was privileged to host Graham Maclean (presenter and former National Ski Team waxing technician) and some coaches from Smithers, Hollyburn and Prince George this past weekend to learn some of the finer points of cross country skis, and ski preparation. 
The two day course offered hands on practice for coaches and wax techs regarding glide wax, top coats, base binders, classic wax, and base structure.  We all took to the snow to test our best skis in the latest glide out methods, and trails side kick wax tune ups as we would on race day.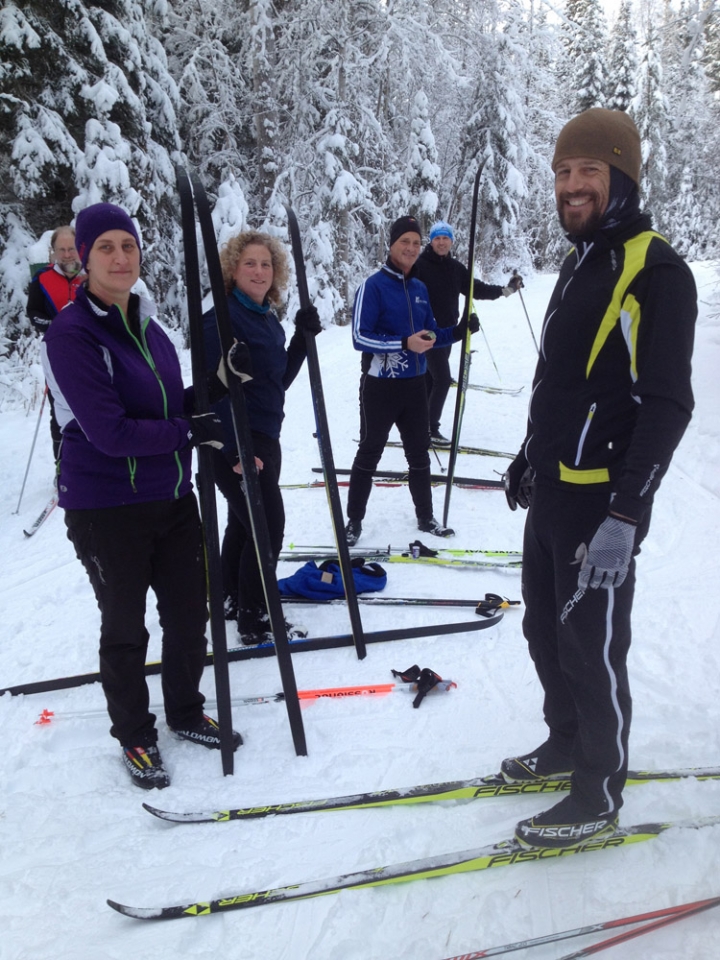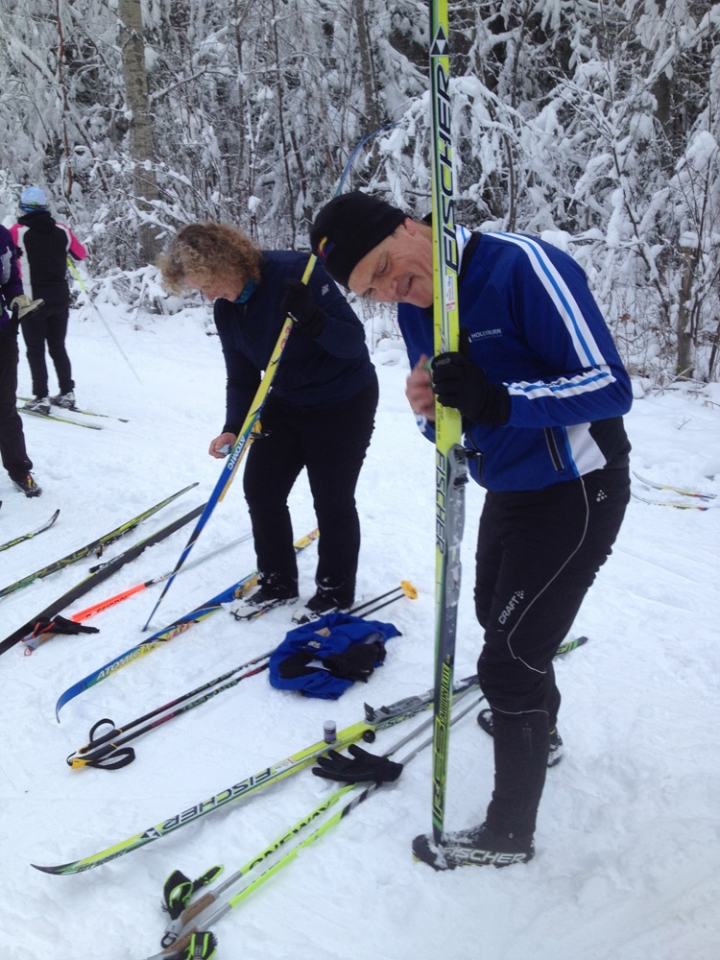 Graham's vast experience and knowledge was outstanding and his ability to share it was excellent.  We all walked away with many tricks to help our efficiency in the wax room, fitting skis, and staying organized through a race event. 
If you want to take your ski prep to the next level, this course is a must! 
Thanks Graham and CCBC for hosting this event and bringing this course to the North!
Graeme Moore
Head Coach
Caledonia Nordic Ski Club
Prince George, BC