2016 Teck BC Midget Championships Held at Larch Hills Ski Area
Great video:  https://animoto.com/play/6nhp7utqsL9asUiB1P700Q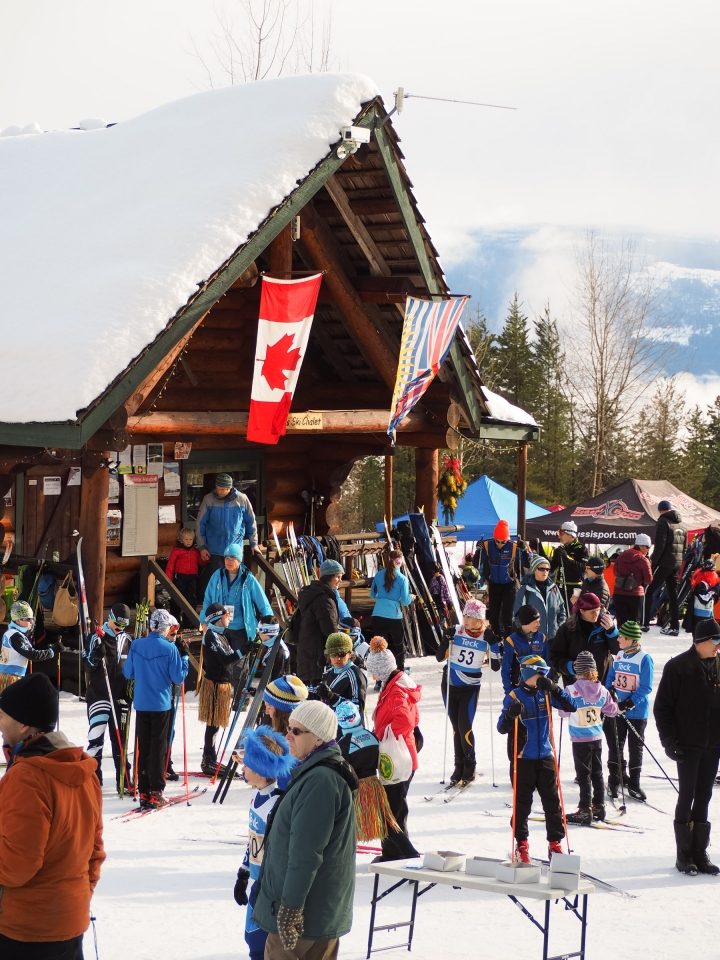 (Salmon Arm) -  The Larch Hills Nordic Society hosted the Teck BC Midget Championships last weekend, and once again won the team aggregate award.  Almost 240 young skiers from across the province as well as from Alberta and Washington participated in this great event. 
The weekend consisted of a classic interval start race and relay event on Saturday, and a skate technique sprint event on Sunday.
Complete results can be found at www.zone4.ca.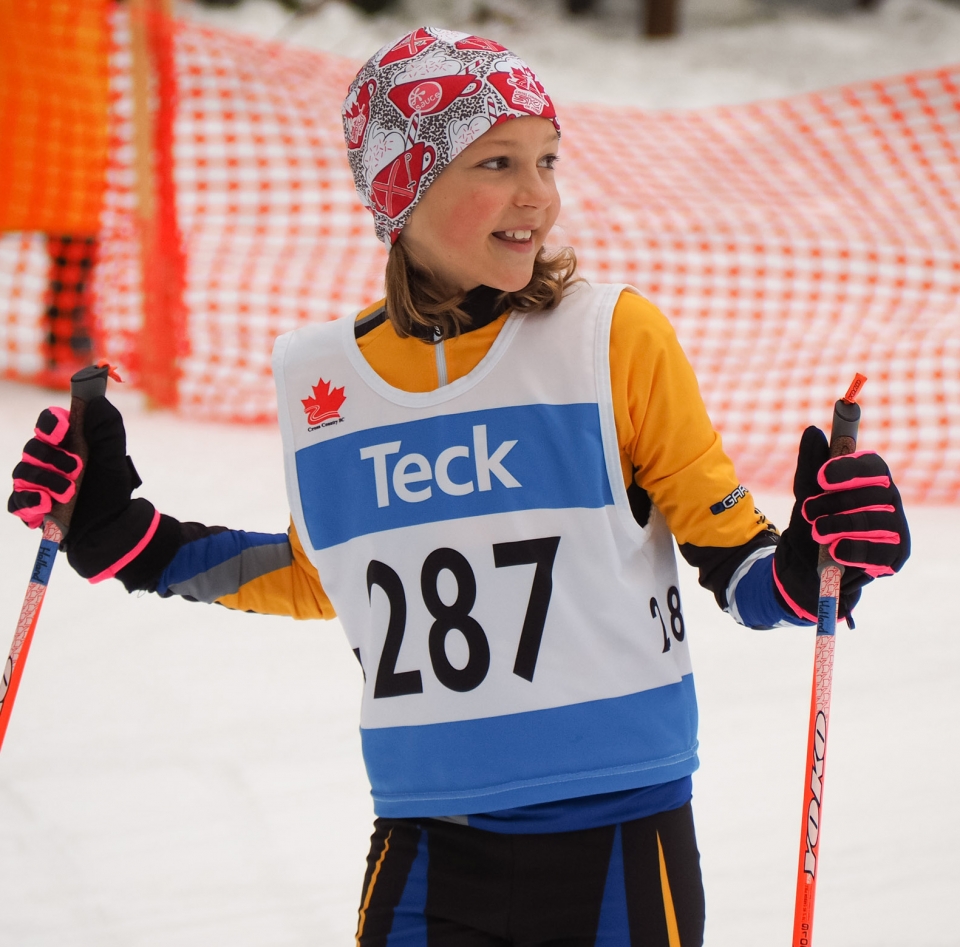 Cross Country BC (CCBC), the provincial sport governing body for cross country skiing in British Columbia, is a not-for-profit, club-based organization of more than 18,000 members. CCBC offers programs and services to support the continuous development of cross country skiing for all ages and abilities, from introductory experiences to international excellence.
Teck Resources Limited is the title sponsor of CCBC's Skier Development Program, thereby supporting excellence in sport and providing youth with experiences that will help them prepare for the for the future. For more information on Cross Country BC, please visit www.crosscountrybc.ca.