BC Ski Team in Europe, 2017
Eight  members of the BC Ski Team are currently taking part in a 17-day competitive tour in Europe (Germany, Austria, Italy, Switzerland). 
Photo Gallery – see below.
Report to February 15th.
It took a few days to adjust to regular sleep patterns, but everyone is slipping into a good pattern now.  Skiing in Toblach, Italy was fantastic.  We arrived in the middle of the Dobbiaco-Cortina race weekend - 50 km classic over the pass the first day, and 30 km skate back the other way the next day.  The meals are wonderful but it takes up a good portion of our day because we are eating as the Italians do (long and drawn out). Skiing has been excellent and we had a chance to check out three different ski areas plus do an intensity session to help with acclimatization.  Today (the 15th) was a travel day as we headed to Zwiesel, Germany to prepare for the OPA Cup on Friday.  Long sprints of 1.6 km and 1.8 km for women and men respectively.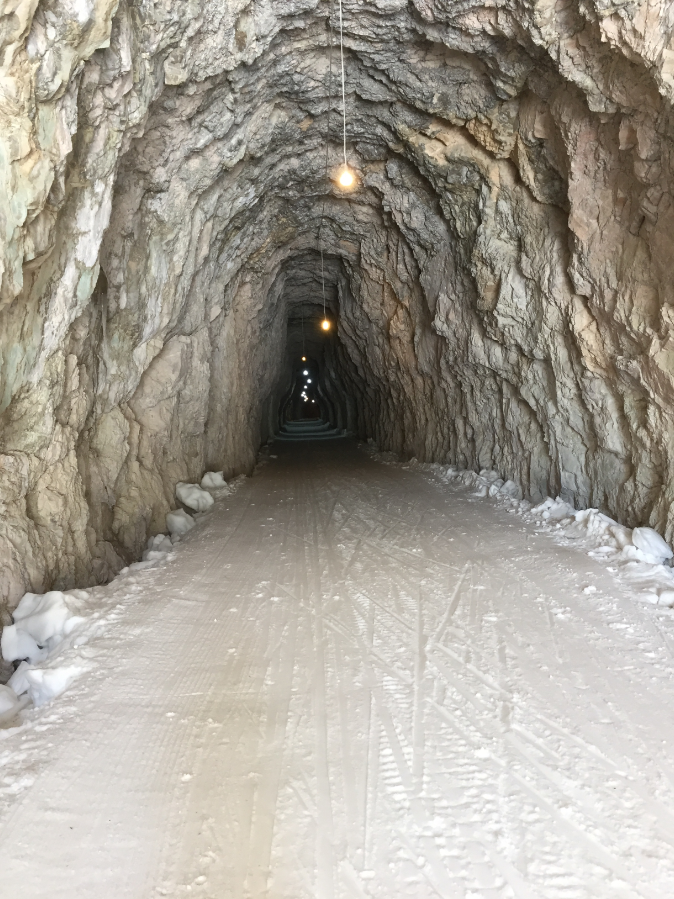 Schedule Overview
Zwiesel, Germany – OPA Cup (http://www.fis-ski.com/news-multimedia/news/article=cross-country-continental-cup-season-underway.html)
Feb 17:  sprint 1.2/1.4 Classic
Feb 18:  short distance 7.5/10 Free
Feb 19:  10/15 Pursuit
Campra, Switzerland - Swiss Cup
Feb 25:  sprint 1.2/1.4 Free
Feb 26:  distance 7.5/10 Free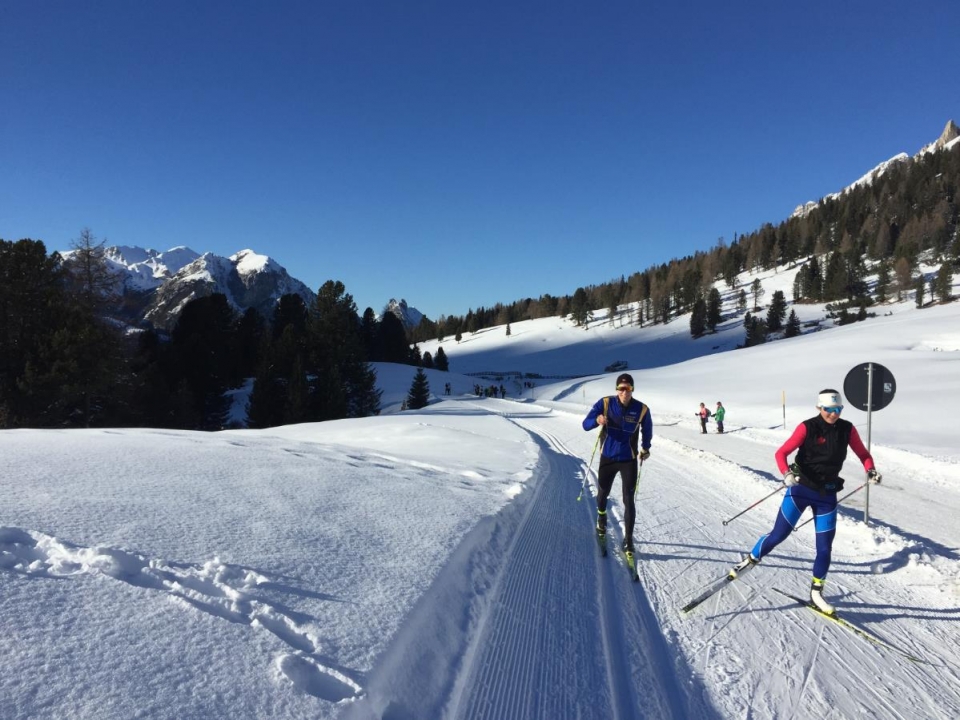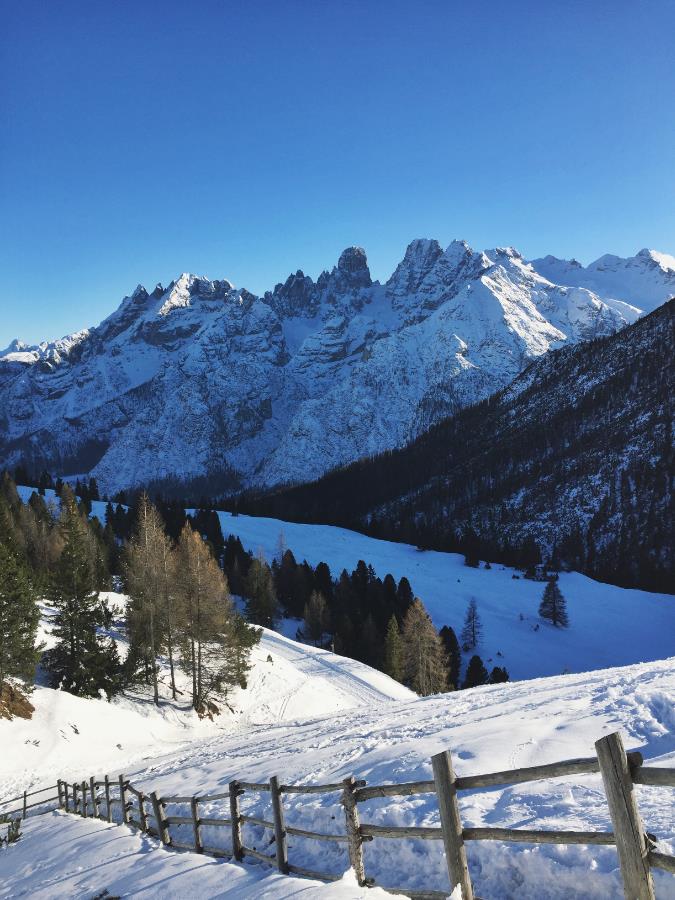 Athletes
Alana Brittin (Revelstoke Nordic Ski Club)
Beth Grandstrom (Revelstoke Nordic Ski Club)
Elizabeth Elliot (Revelstoke Nordic Ski Club)
Gareth Williams (Telemark Nordic Club, Kelowna)
Jenna Sim (Hollyburn Cross Country Ski Club, Vancouver)
Kaia Andal (Caledonia Nordic Ski Club, Prince George)
Katie Weaver (Hollyburn Cross Country Ski Club, Vancouver)
Thomas Hardy (Telemark Nordic Club, Kelowna)