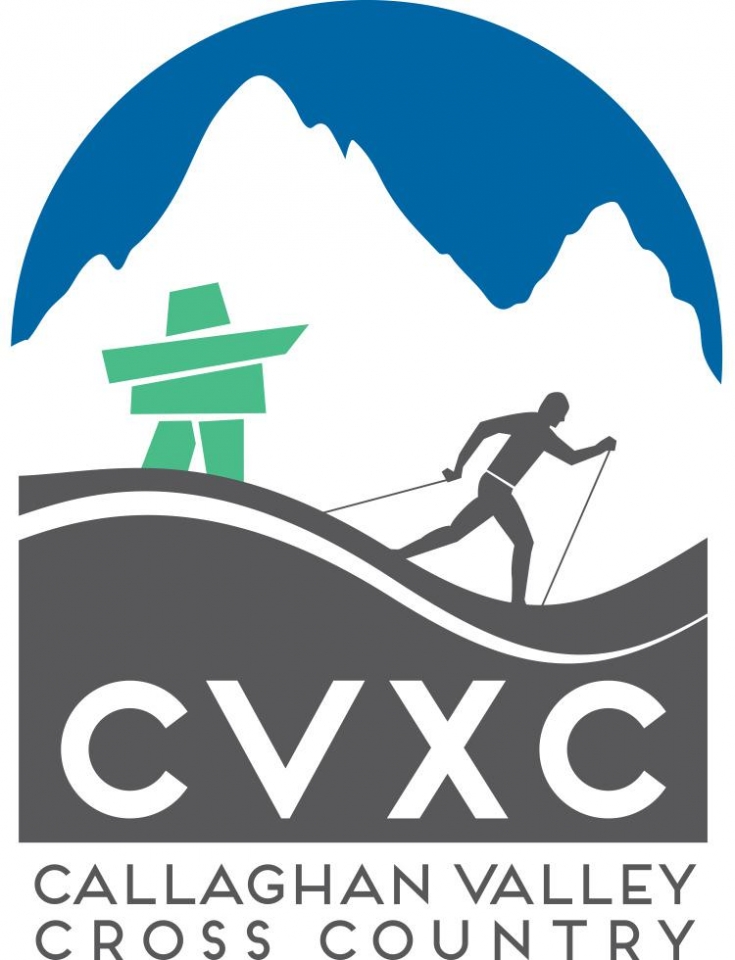 For Immediate Release – December 12, 2016
On January 20-22, 2017 Callaghan Valley Cross Country will host the Haywood Noram Westerns & Teck Coast Cups #2 & #3!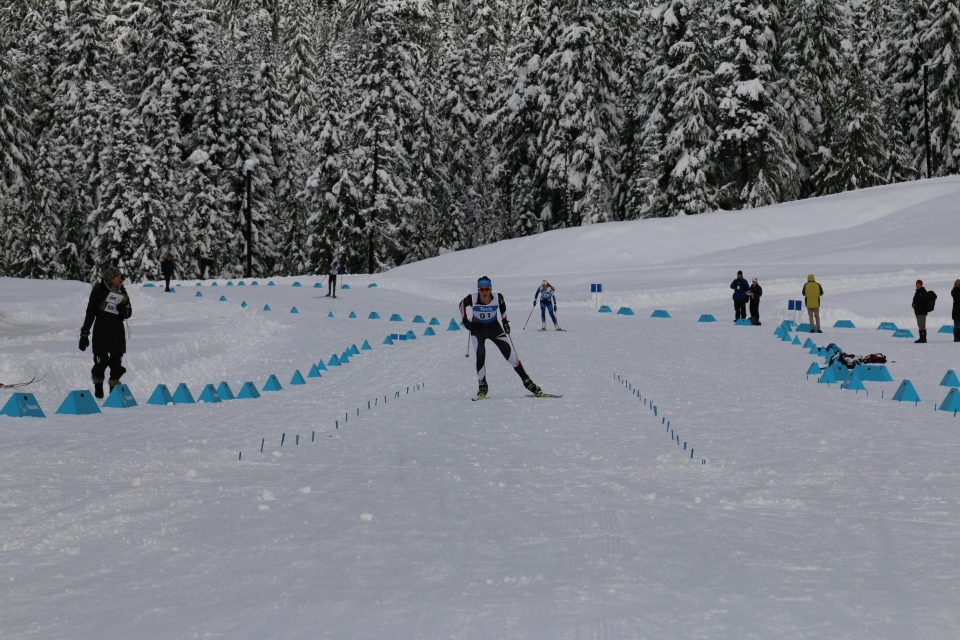 Competitors at the recent Coast Cup on November 27
Photo: Clayton Whitman
High calibre athletes from across Western Canada and the USA will meet at Whistler Olympic Park to compete for significant prize money and divisional champion points.
The hosting club, CVXC, is thrilled there will be great fast paced events, with sprints and team relays. From a spectator perspective, the team relays and sprints will be very exciting to watch and the organisers are hoping to attract a good crowd.
This is the first time that the Haywood Western Championships will be hosted in the Sea to Sky region. The event is consistent with the 2010 legacy intentions of utilizing the Olympic venue to support amateur sport.
"Hosting events like this supports young athletes and raises awareness of our sport. There will be racers aspiring to make the National team and World Cup circuit giving it their all. We have a talented pool of athletes right here in the Sea to Sky Corridor so it will be very exciting to watch these racers ski on their home trails," says Sherryl Yeager, Chief of Competition.
"The team relay is a new event for us, and we've designed the courses to loop the athletes through the stadium several times, so spectators will be able to follow the excitement and cheer them on," Yeager said.
The Teck Coast Cup will also be taking place on this weekend. This series attracts athletes of all ages and abilities and has a very 'grassroots feel' that encourages life long passion for cross-country skiing.
In order to make the event a success, volunteers for various jobs are required. No previous experience is necessary- just a good attitude. Contact Margo Murdoch at mlebrun@telus.net if you can lend a hand. There will be a lot of fun buzz surrounding the event.
The race notice was just released last week; for more details click here: http://callaghanxcski.ca/files/7014/8110/0723/2017_Haywood_Westerns_-_Te...
For all media enquires contact Jeneen Sutherland, jeneensutherland@gmail.com or 604 561 4135.