International Turnout at Teck BC Cup #1                                                                                           
JANUARY 12, 2016
VERNON B.C. –  Teck BC Cup #1 was hosted by the Sovereign Lake Nordic Club last weekend. The turnout exceeded expectations with more than 360 athletes including teams from Alberta, the Northwest Territories, the United States and Australia. Over 60 volunteers were on hand to run the two-day event.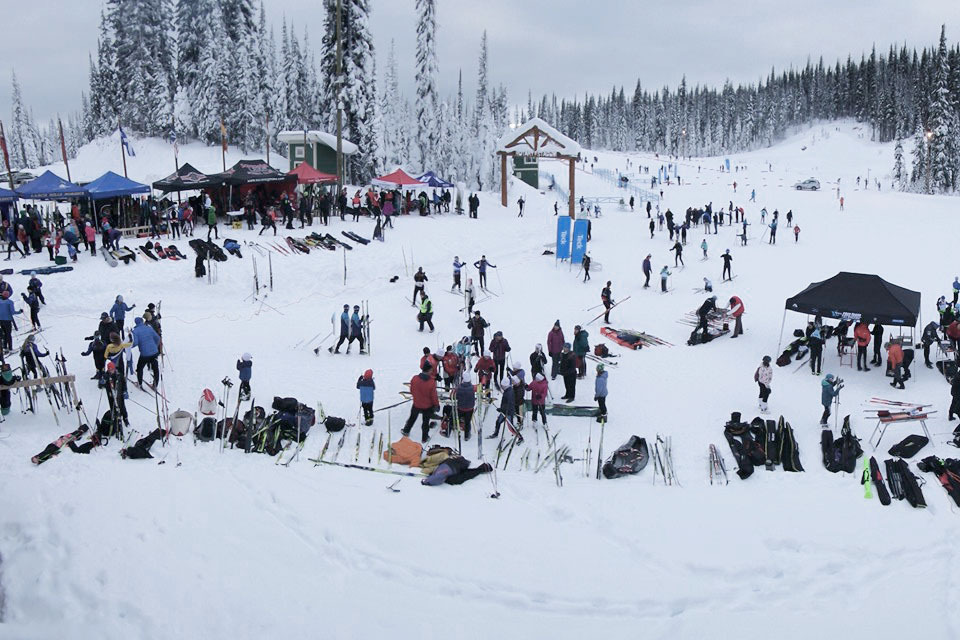 Day 1 saw Classic Technique sprints run over 14 categories and seven different competition courses. The final heats were run at last light. It was a long day which, in the end, saw some amazing performances and competitions. Overall it was a very rewarding day for all involved.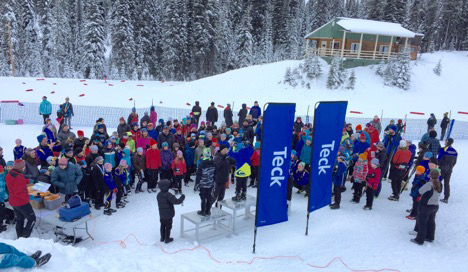 Day 2 was a Free Technique interval start race with 14 categories racing on five different courses. The race went off without a hitch with races and awards for the younger categories completed by 11:30am. This provided for early departures for families after a long and fun-filled weekend of racing.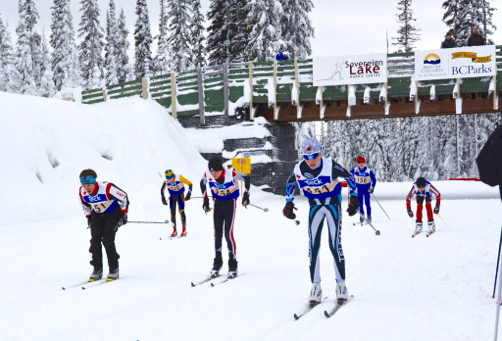 Cross Country BC (CCBC), the provincial sport governing body for cross country skiing in British Columbia, is a not-for-profit, club-based organization of more than 18,000 members. CCBC offers programs and services to support the continuous development of cross country skiing for all ages and abilities, from introductory experiences to international excellence.
Teck Resources Limited is the title sponsor of CCBC's Skier Development Program, thereby supporting excellence in sport and providing youth with experiences that will help them prepare for the for the future. For more information on Cross Country BC, please visit www.crosscountrybc.