Kelowna Cross Country Skier Earns Berth On European Tour –  Kelowna Now
Sports   posted January 22, 2016 by   Lorne White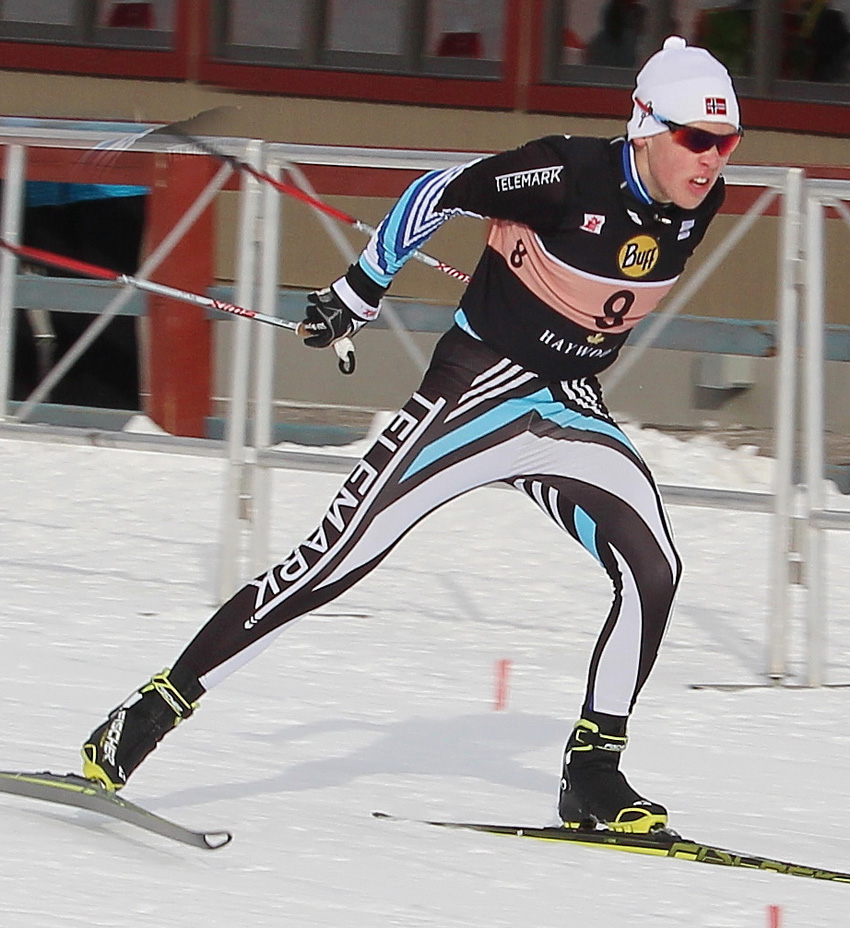 Photo Credit: Contributed
Gareth Williams of Kelowna qualified for competition in Europe at a world junior trials event in Thunder Bay recently.  
Gareth Williams of Kelowna will be among 10 Canadians taking part in two major international cross country ski events in Europe in the next three weeks.
The Telemark Nordic Racers member has qualified to compete in the German national championships Jan 29-31 in Oberhof, Germany and the OPA Continental Cup Feb. 5-7 in Campra, Switzerland.
Williams, 18, earned the right to represent Canada on the Junior B Tour Team with a stellar showing at the recent world junior trials in Thunder Bay. Those results came on the heels of silver- and bronze-medal performances in the early-season NorAm races at Canmore, Alta. and Vernon.
A part-time student at Okanagan College , Williams represented Team BC at the 2015 Canada Winter Games in Prince George, and finished third overall in his age group at the Canadian national championships last year.
On the strength of those performances, Williams was selected for Cross Country Canada's National Talent Team.
Among those joining Williams on the Junior B Tour Team in Germany and Switzerland is Eric Byram, formerly of Vernon, now training in Canmore.
Upon his return to the Okanagan, Williams will continue training, with his sights set on the Western and Canadian National Championships.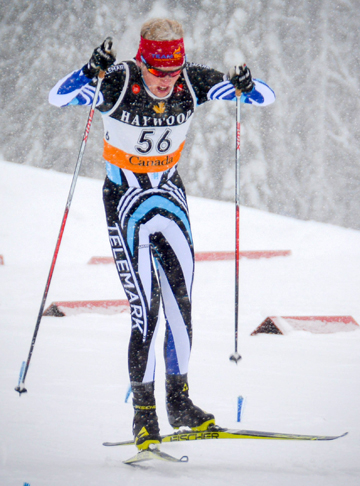 Photo Credit: Contributed
Williams, 18, is a member of the the Telemark Nordic Racers.