Kelowna cross-country skier set to represent Canada on the world stage
Original Post on Kelowna Now by Josh Duncan
Kelowna native Gareth Williams is set to represent his country on the world stage.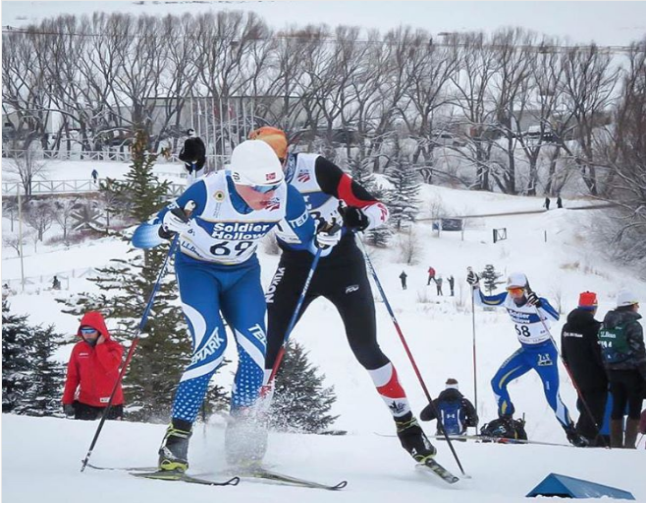 Williams will be representing Canada at the FIS World Junior and U23 Championships for cross-country skiing, which will be held at the former Olympic venue near Park City, Utah.  "I'm super excited to go to these races," Williams said. "Last year I was able to go to Europe and ski in Germany and Switzerland as part of the B Tour, but this will be the best in the world."
The competition is set for January 30th through February 5th.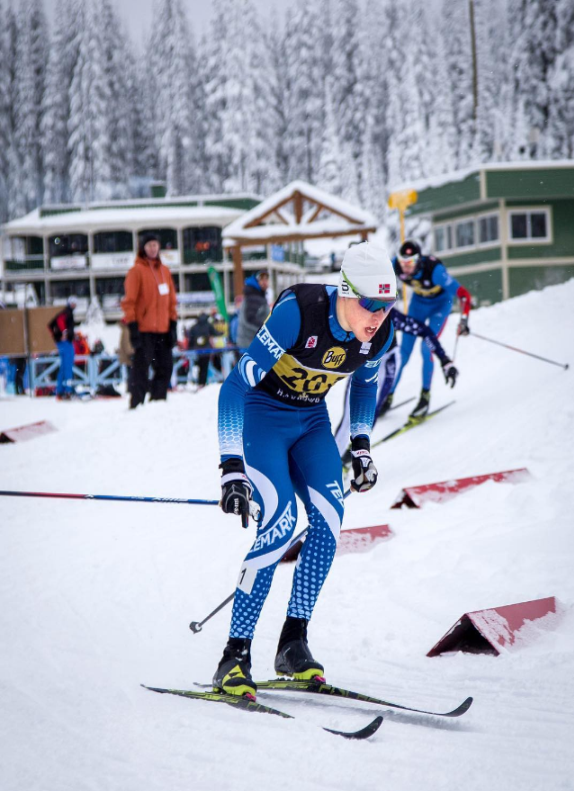 It won't be Williams first competition of the year as he already travelled to Soldier Hollow earlier in January with the Telemark Elite Race Team.  The team also competed in the U.S. National Championships where Williams won a silver medal in the 15 kilometre skate race in the U20 category.
Later in the competition, Williams finished eighth overall in the classic sprints and joined two other Canadians on the podium with a bronze in the 10 km classic race.
Having already competed at Soldier Hollow this year, the fact that the course sits 1,660 metres above sea level should be easier for the Canadian team to handle. "It's a little higher than the Sovereign Lake trails (outside of Vernon) and a bit lower than Nickel Plate (near Penticton) and our Elite Team has been training at both these areas," explained Williams.
You can follow along with Williams' adventures, including his efforts at the World Juniors, by visiting his website garethwilliamsxc.com.